SummerChem Tech: Prestigious Summer Research Internship
The summer internship is designed for outstanding students with at least two years of academic studies who want to be exposed to innovative research at the forefront of science.
During this internship, you will gain practical laboratory experience working side by side with world-class faculty in cutting-edge research facilities. Enjoy a vibrant student life, modern campus, with trips and cultural activities. Uncover the spirit of the "Start-Up Nation".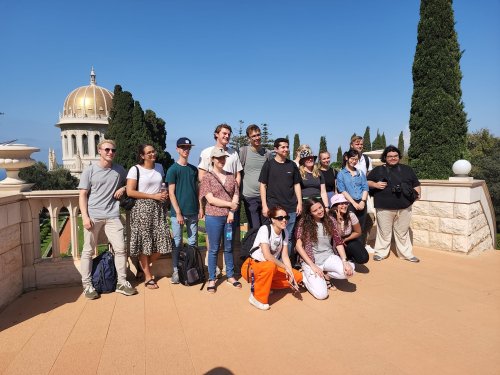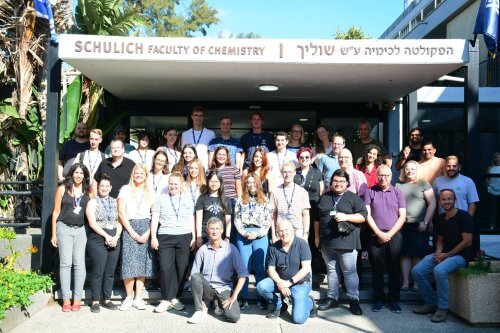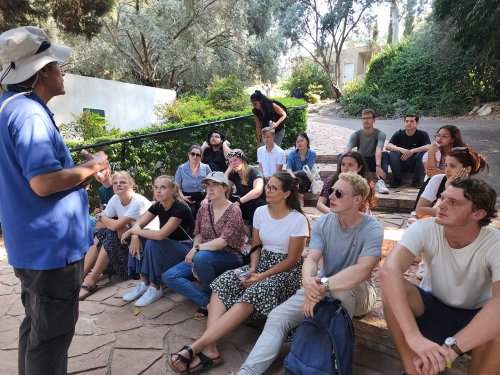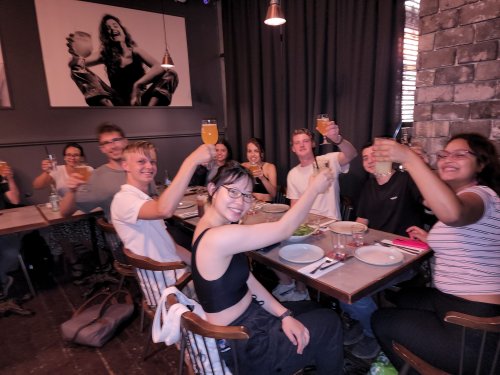 Participants Testimonials: